TESTIMONIALS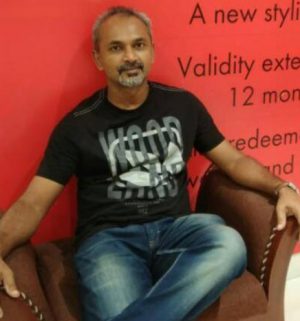 Bali was a great experience- I really enjoyed with my friends. Thank you GITC for suggesting BALI.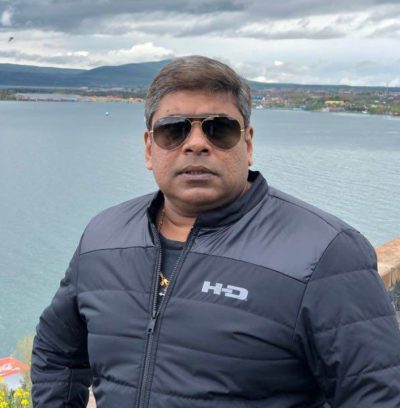 In may we(me and family) spend 5 days in Armenia,GITC organized really great tour for us we have managed to visit all places that we wanted- definitely a mesmerizing experience !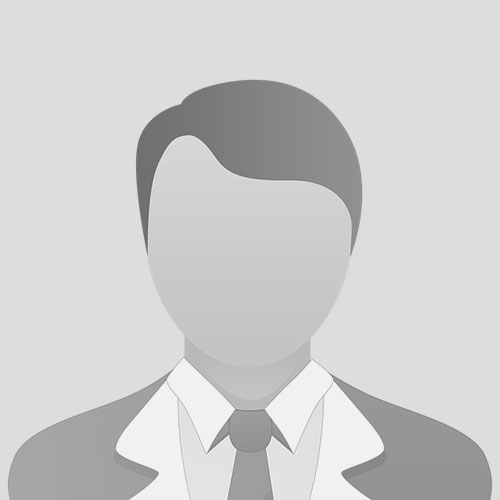 Back waters of Kerala – Serene stretches of lakes, Kumarakom bird sanctuary and Pathiramanal island – Thank you 'Great India Tourism Company' for such a refreshing experience.