TESTIMONIALS
Hi sanju!! The houseboat ride was relaxing, the entire group really enjoyed it. And the food was superb, well executed trip. Thanks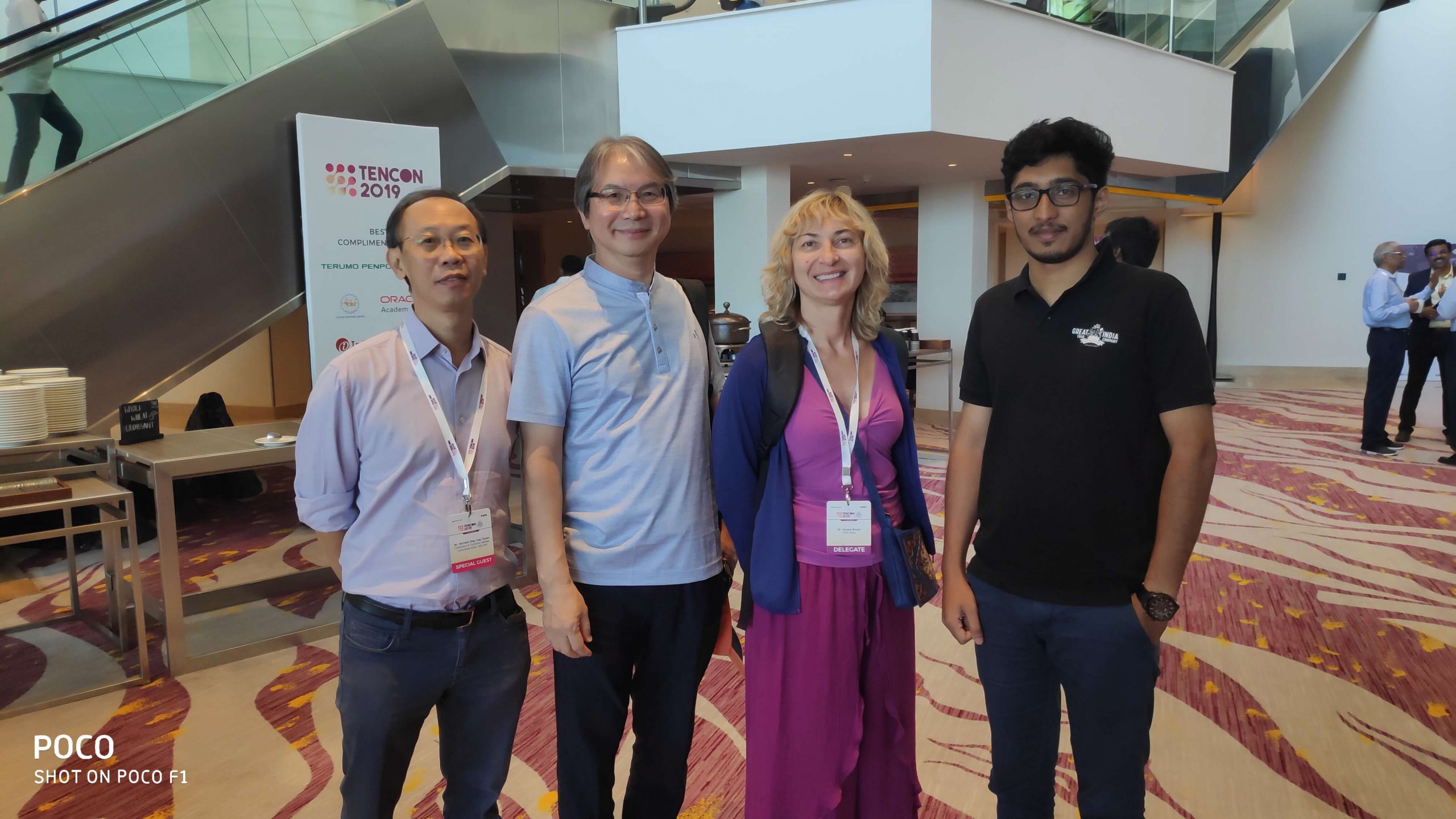 The Great India Tour Company is full wonderful people who supported all of my travel needs. They helped me get a great rate for a hotel room, arranged my airport transport providing me with an amezing driver and a very safe car. They took me and my companions on an exquisite heritage tour around Cochi and even took care of my packages. It is the most amazing group of people that made my stay in Kerala memorable. Sanju is a caring but professional. He anticipated all my needs, gave me excellent recomendations and made me feel a special guest in his country and city.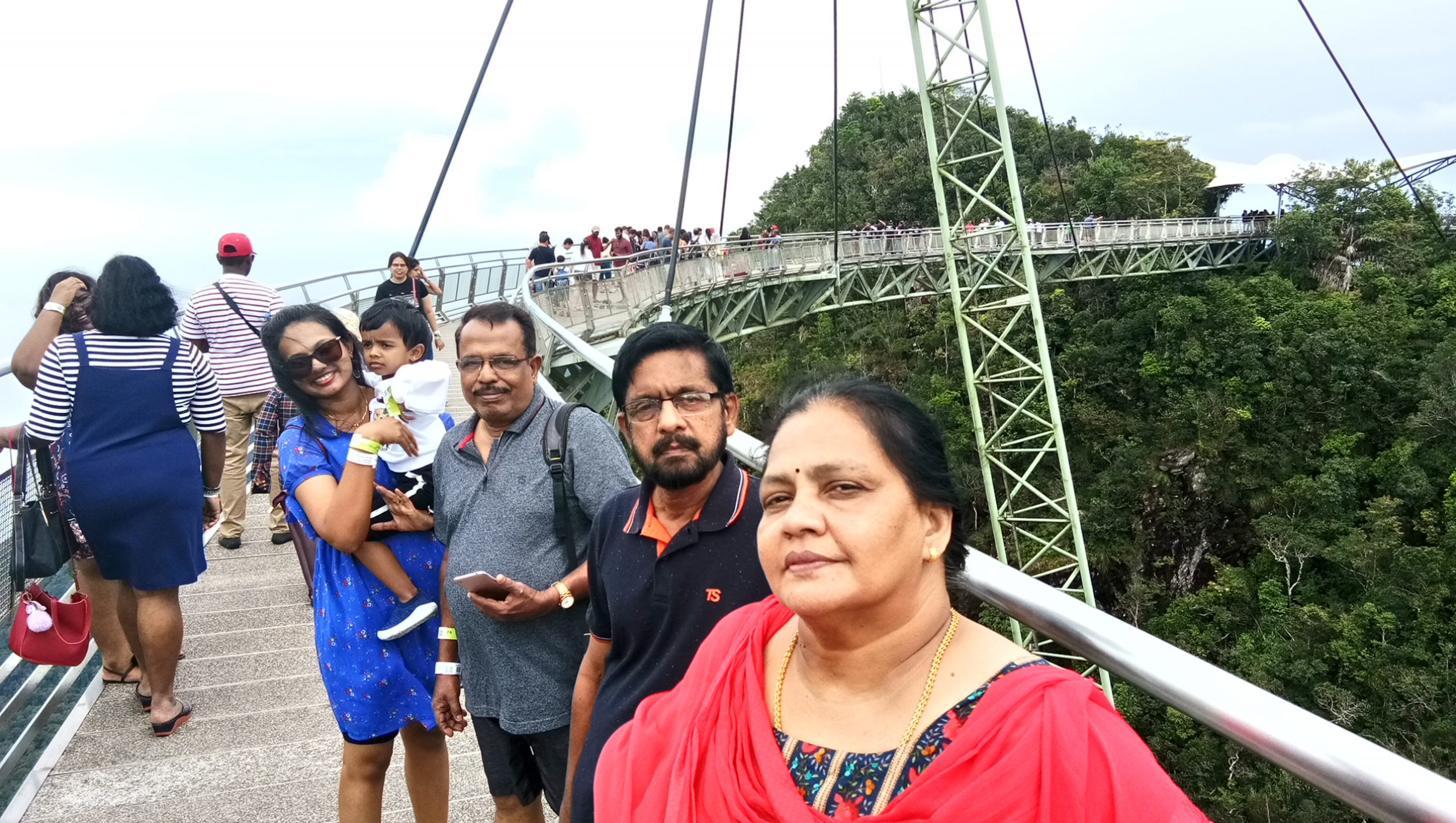 Thanks so much for planning our trip and making it so memorable.. All the facilities provided in your package was super awesome and the quality of service was outstanding.. !!! I will definitely recommend you to my friends and family.. ????????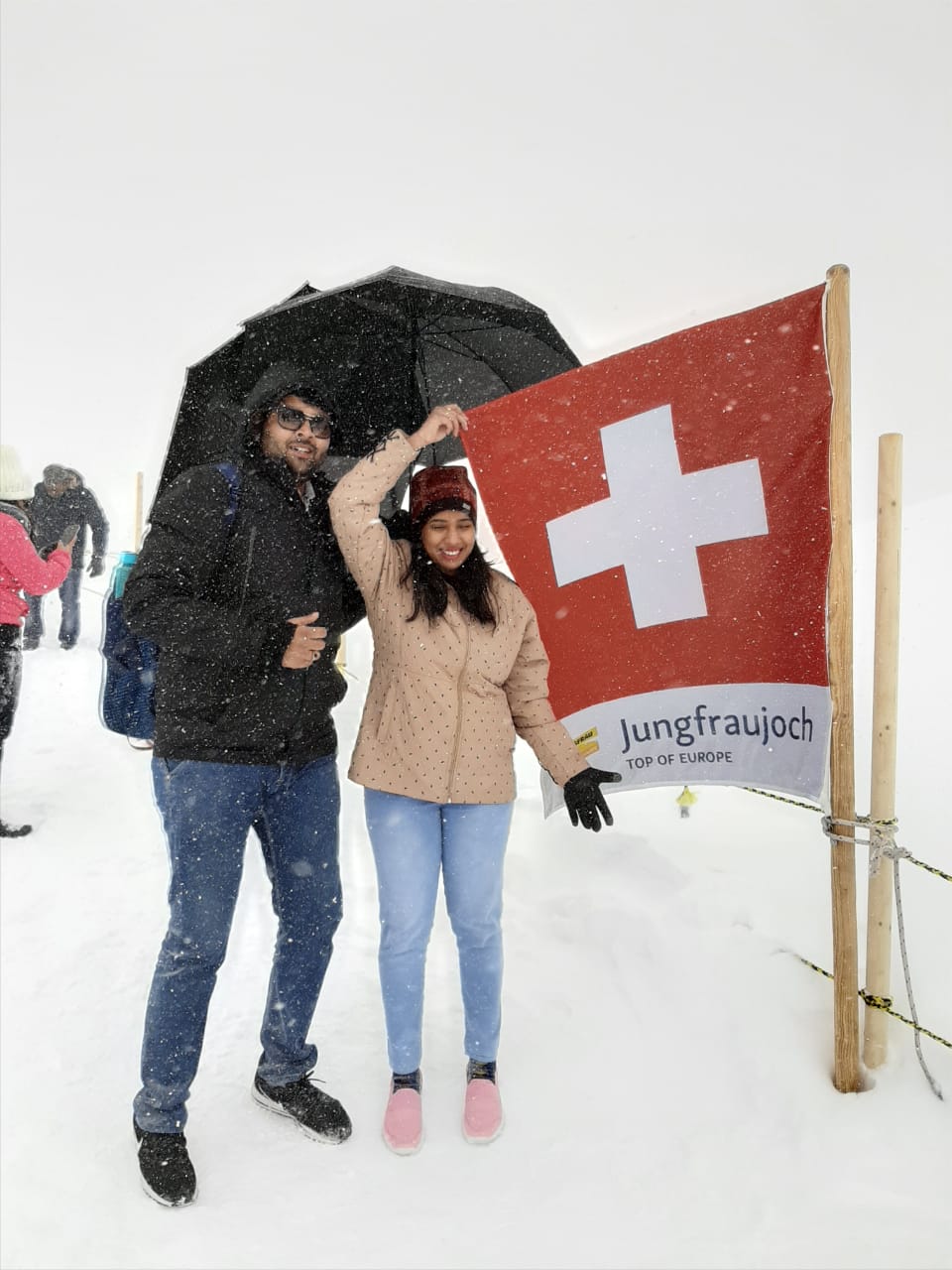 Hi Anup ji. Europe trip was just awesome. Everything is arranged perfectly. All hotels are just extraordinary. And all in all I must say that the trip you have designed was superb.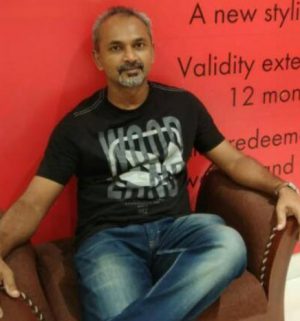 Bali was a great experience- I really enjoyed with my friends. Thank you GITC for suggesting BALI.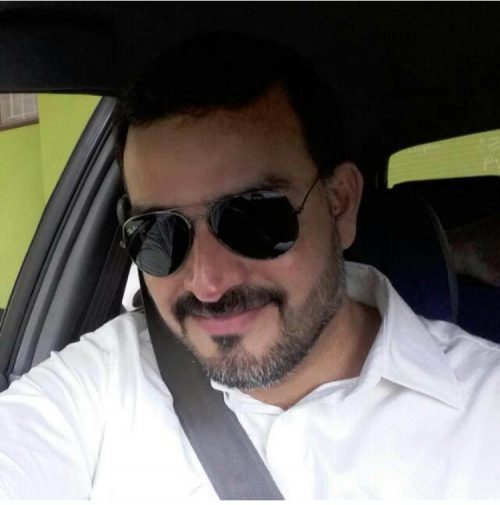 Had a great experience with 'Great India Tour Company' – Journey was well arranged, we had stress free family holiday in UK – highly recommend!
In may we(me and family) spend 5 days in Armenia,GITC organized really great tour for us we have managed to visit all places that we wanted- definitely a mesmerizing experience !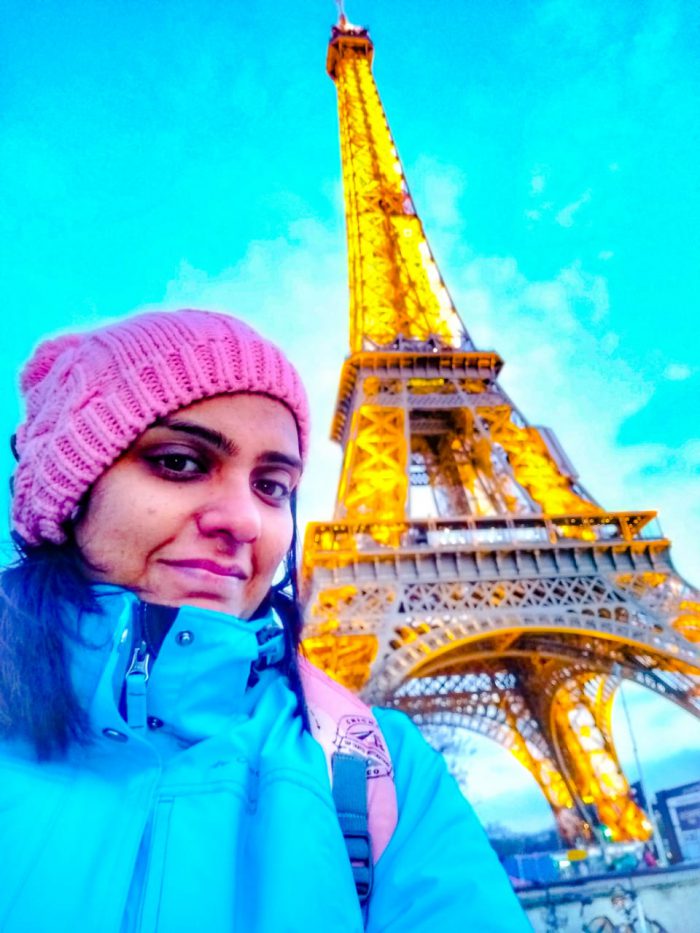 We ve travelled with them and come back with the best memories , absolutely pampered and taken care of whether its in india or abroad. Thanks guys for giving us the best holidays not once but every single time.