GREAT INDIA TOUR COMPANY
JOURNEYS AS GREAT AS DESTINATIONS
What our customers are saying about us?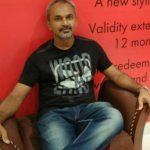 Bali was a great experience- I really enjoyed with my friends. Thank you GITC for suggesting BALI.
Had a great experience with 'Great India Tour Company' – Journey was well arranged, we had stress free family holiday in UK – highly recommend!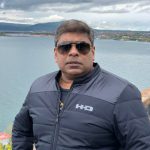 In may we(me and family) spend 5 days in Armenia,GITC organized really great tour for us we have managed to visit all places that we wanted- definitely a mesmerizing experience !
Back waters of Kerala – Serene stretches of lakes, Kumarakom bird sanctuary and Pathiramanal island – Thank you 'Great India Tourism Company' for such a refreshing experience.
latest blog posts
Read our blog and get an update on every Trips and Tours.

GRAND KERALA Kerala, a state situated on the tropical Malabar Coast of southwestern India, is one of the most popular tourist destinations in the country. Named as one of the ten paradises of the world by National Geographic Traveler,Kerala is famous especially for its ecotourism initiatives and beautiful […]